---
Latest construction projects from Neary are shown below. Click on a project name for full details, or use the page functions to view any previous projects.
---
Design and build for the grid connection works for a wind farm with a maximum possible capacity of 20mW located in Northern England, in the East Riding of Yorkshire.Including cable install and wind farm substation build and fit out.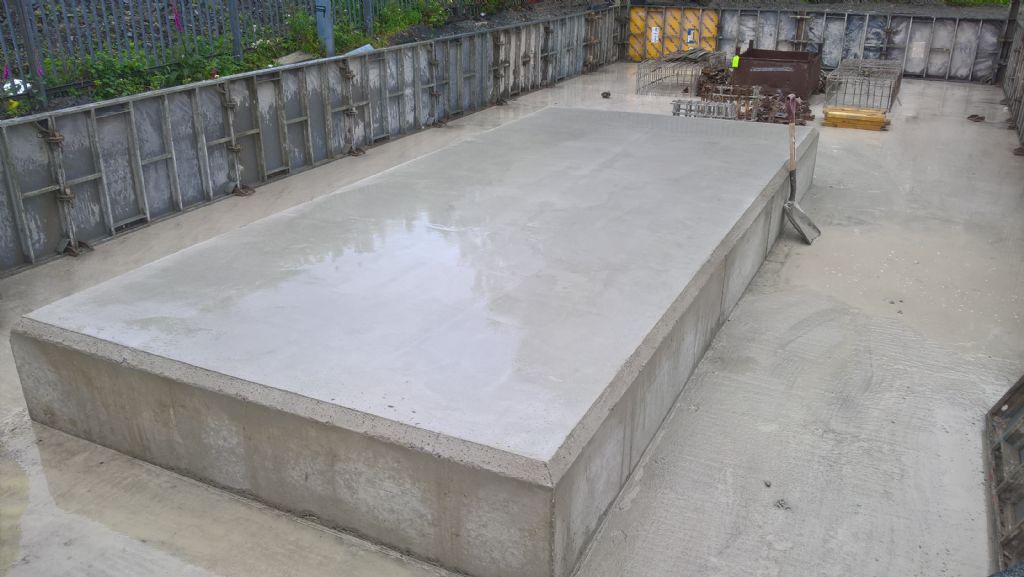 ---
A substation extension project carried out for Scottish Power Energy Networks.This project involved a range of site preparation and construction works adjacent to an existing 132kV Substation.
---
Works to provide access and enabling for the refurbishment/construction of a high voltage overhead power line at a site near Bristol. Works included top soil stripping, fencing and demarcation gates, construction of approximately 1km of access roads as well as construction of hardstanding, crane pads, and ditch crossings.
---
A new build Substation for Scottish power, this project was delivered successfully by Neary Construction and included construction of around 40 RC foundations for 132/33kV substation equipment, construction of 2 x transformer bunds and around 120 concrete fence foundations and palisade fence erection. Further to this works included drainage works for both clean and oily water, Interceptor installation, troughing, ducting works as well as access and enabling, pathway installation and kerbing works.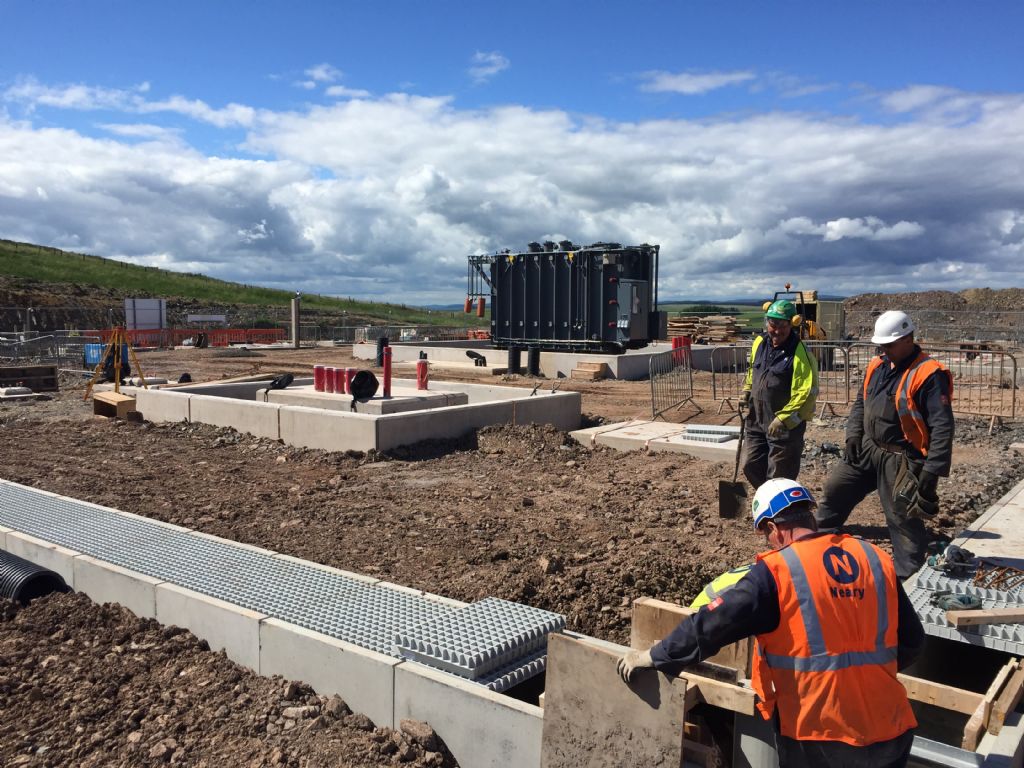 ---
A large and complex civil engineering project completed for Scottish Power.The project involved the construction of the grid connection cable route and substation build for a 51Mw wind farm around 15km east of Lockerbie.
---
Acting as Principal Contractor Neary undertook design, supply and Installation of the grid connection for Todmorden wind farm. Neary undertook every aspect of the works required to construct the contestable grid connection for the 8 turbine wind farm with a capacity of up to 20mW 21MVA to allow for the maximum turbine generation of 2.