---
Latest construction projects from Neary are shown below. Click on a project name for full details, or use the page functions to view any previous projects.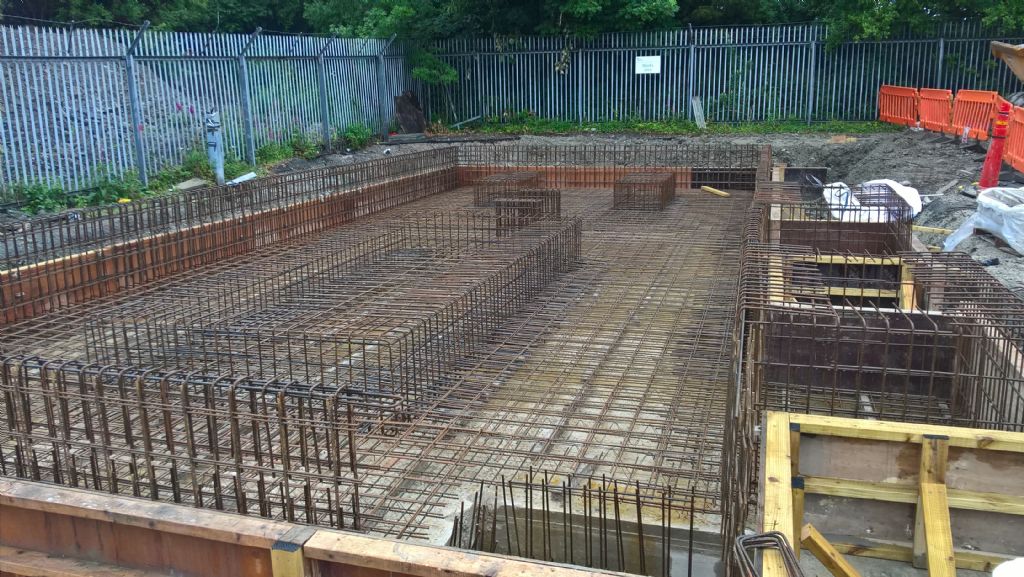 ---
A substation extension project carried out for Scottish Power Energy Networks.This project involved a range of site preparation and construction works adjacent to an existing 132kV Substation.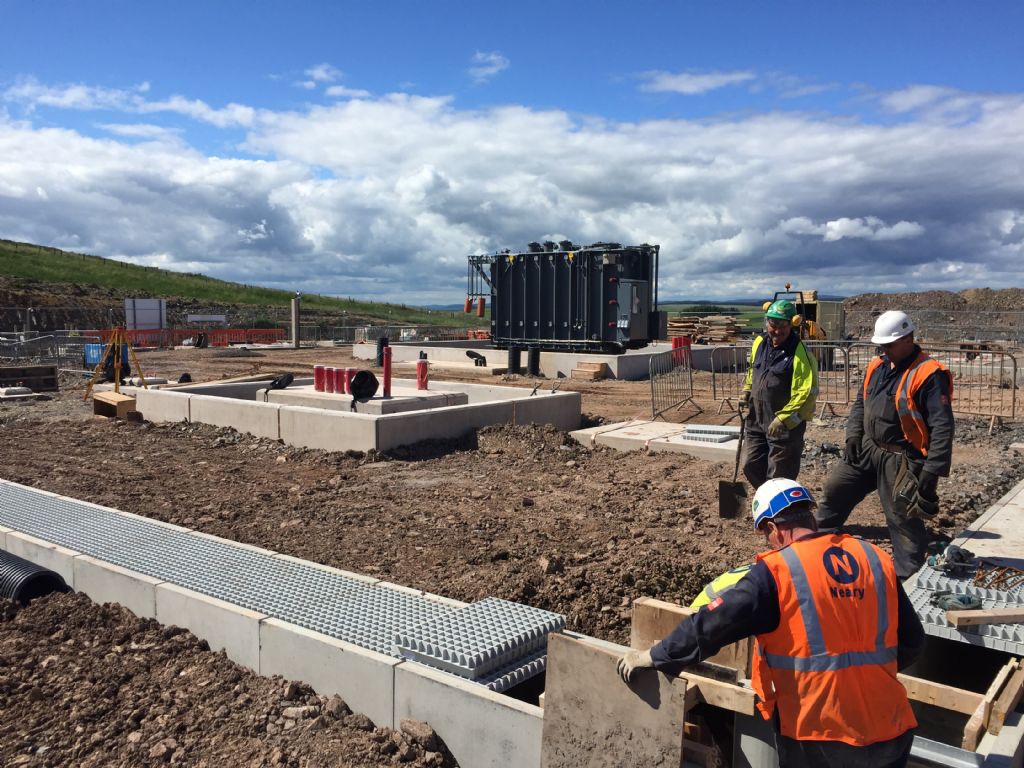 ---
A large and complex Civil Engineering Project completed for Scottish Power.The project involved the construction of the grid connection cable route and substation build for a 51Mw wind farm around 15km east of Lockerbie.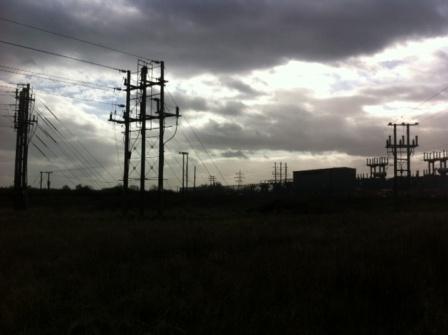 ---
This contract involved the diversion of numerous 33kV & 11kV cable circuits from within the High Voltage switch yard and the surrounding land into a containerised substation sited on piled stilts. The majority of the cables were installed pre-outage; numerous visits back to site over the last 12 months have seen each cable circuit turned into its final termination position.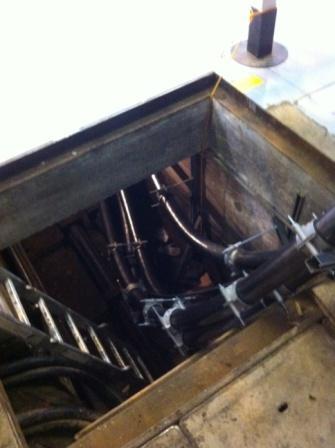 ---
In order to facilitate the testing of some newly manufactured Quad Boosters the client (Alstom) approached Neary to enquire on a very difficult 132kV cable installation that would be required to deliver test voltages to the new equipment. Having looked at the route it was clear to see why their incumbent suppliers shied away from the proposal.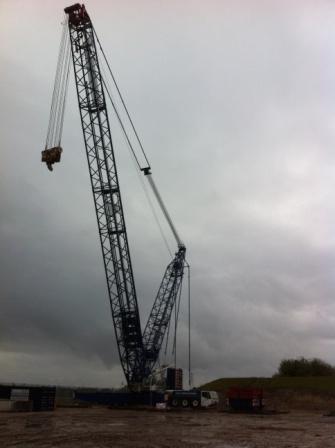 ---
This contract necessitated the Project Management of a heavy lift and the subsequent road movement of a 400kV transformer off the River Trent to National Grid Staythorpe substation. The Hyundai transformer had travelled by sea from Korea to Hull where it was then loaded onto an Inland Navigator vessel.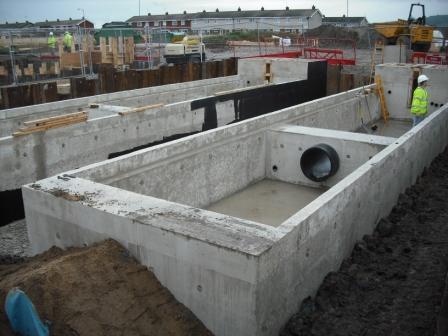 ---
As part of the main Gwynt-y-Mor wind farm landfall EHV cable works four reinforced concrete joint bays were required to be constructed at the Beach Head off Abergele. As the whole of the construction process took place on the beach, the presence of tidal water impacted significantly on the installation process.