---
Latest projects from Neary are shown below. Click on a project name for full details, or use the page functions to view any previous projects.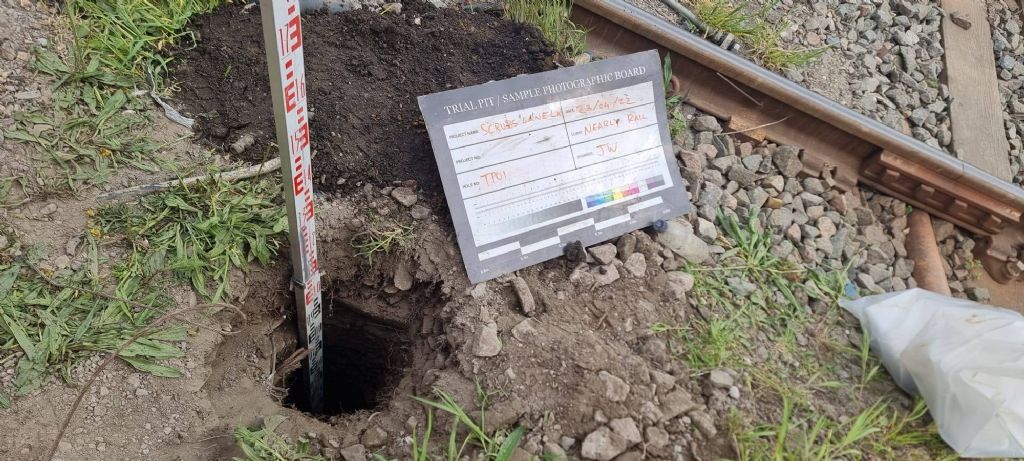 ---
Neary Rail were approached by Network Rail - Works Delivery Signalling to assist on the upgrade of the Mitre Bridge Level Crossing in Northwest London. We were appointed to Design and Install a New Under Road Crossing to facilitate the re-cabling of lineside equipment at the Level Crossing area.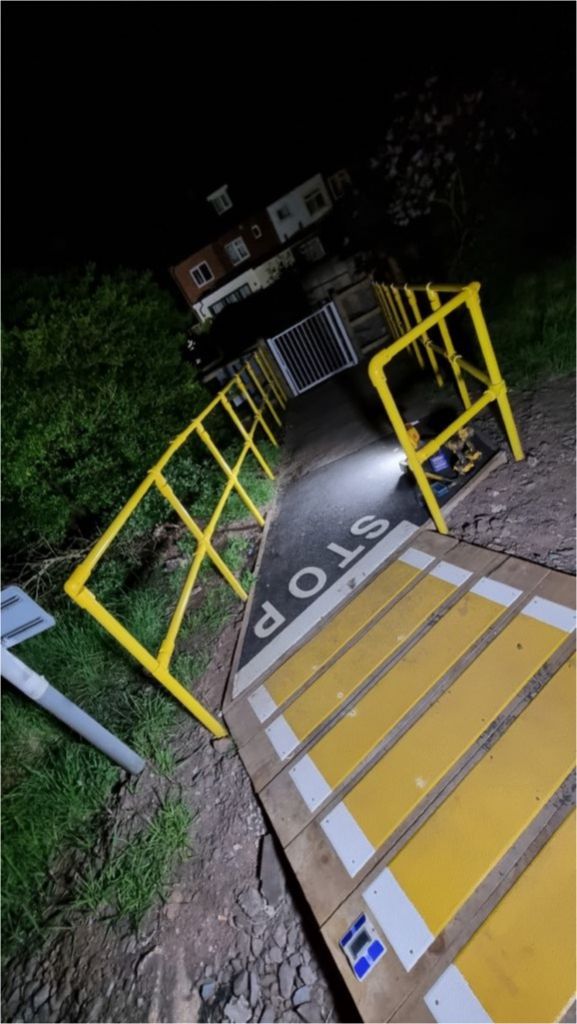 ---
Neary Rail were awarded this Project to renew the existing Footpath Crossing Sheriffs Ride near Lichfield. Scope of works included the renewals of the existing Timber Crossing surface incorporating Anti-slip decking and Solar illuminated studs.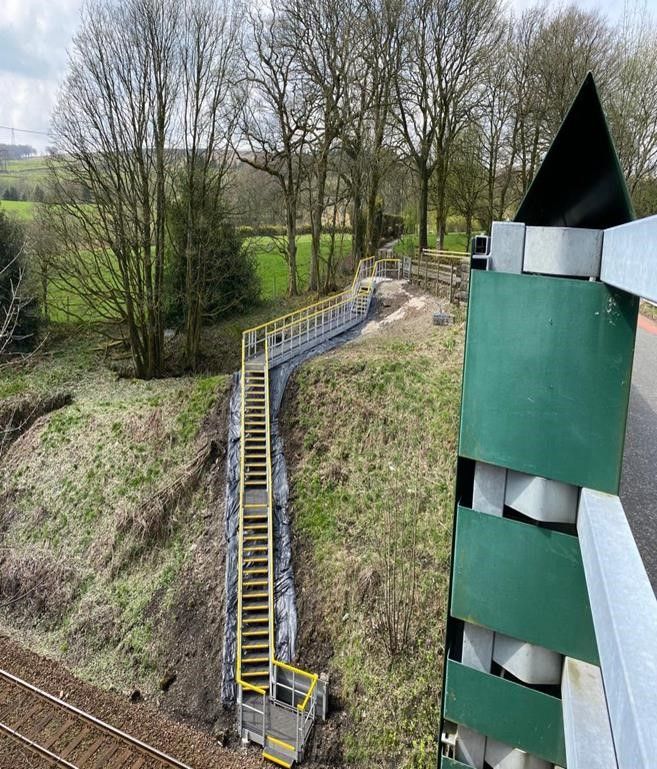 ---
Neary Rail were appointed by Network Rail WD Off Track Preston to replace the existing Access Staircase at Chapletown near Blackburn. Working in conjunction with CAD Line to produce 3D Topographical Survey model of the existing embankment and Evergrip to Design and Fabricate the replacement GRP Walkway and Access Staircase, Neary Rail removed and safely installed the GRP replacement in March 2022 .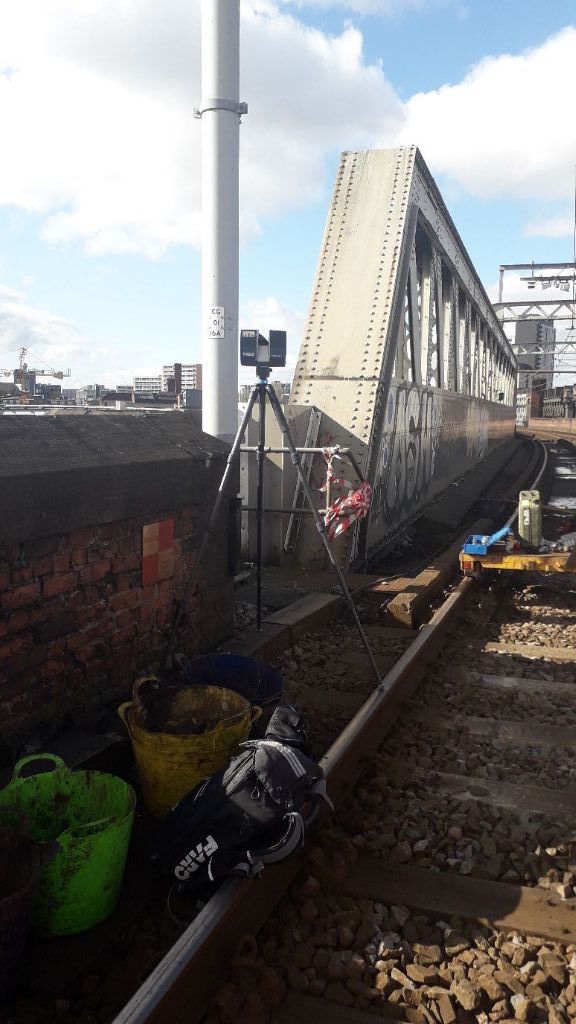 ---
Neary Rail were approached by KeolisAmey Metrolink to help solve a touch potential issue at one of their OHLE Switches near Deansgate. A Network Rail OHLE structure on the below line has a return loop that is in close proximity to the Metrolink asset and has been identified as a risk when operating the switch.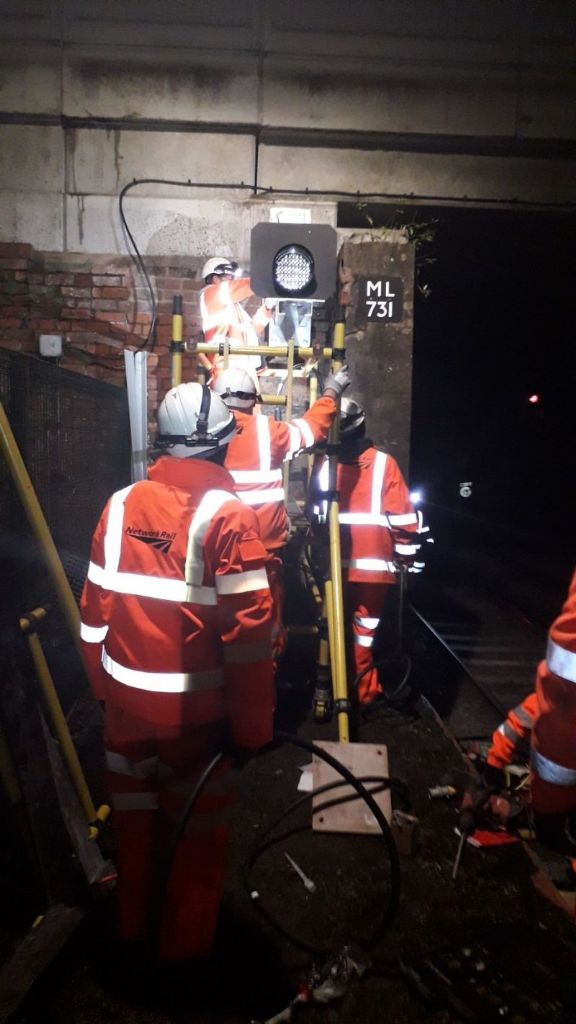 ---
Network Rail awarded Neary Rail elements of the Rock Ferry Signalling Life Extension Project. Scope of works included involvement within the design process for our experienced CRE's for Civils.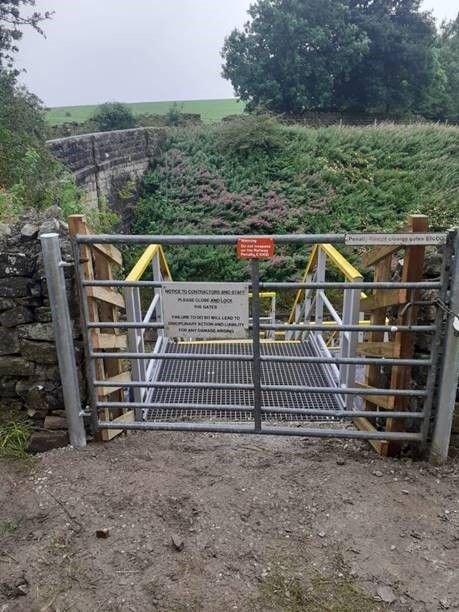 ---
Network Rail (Off Track Preston) appointed Neary to replace a life expired defective Access Point Staircase in Armistead. Works remit included Topographical Survey of existing cutting, Design of GRP staircase and foundations and Installation of approved Design.