---
Neary Rail were approached by Network Rail - Works Delivery Signalling to assist on the upgrade of the Mitre Bridge Level Crossing in Northwest London.

We were appointed to Design and Install a New Under Road Crossing to facilitate the re-cabling of lineside equipment at the Level Crossing area.

Neary Rail appointed SEP Rail Services to carry out the necessary Surveys in April 2022 to enable the Design stage. Topographical, Geotechnical and Utility Mapping with Ground Penetrating Radar to locate the numerous utility assets crossing beneath the road through the Level Crossing.

---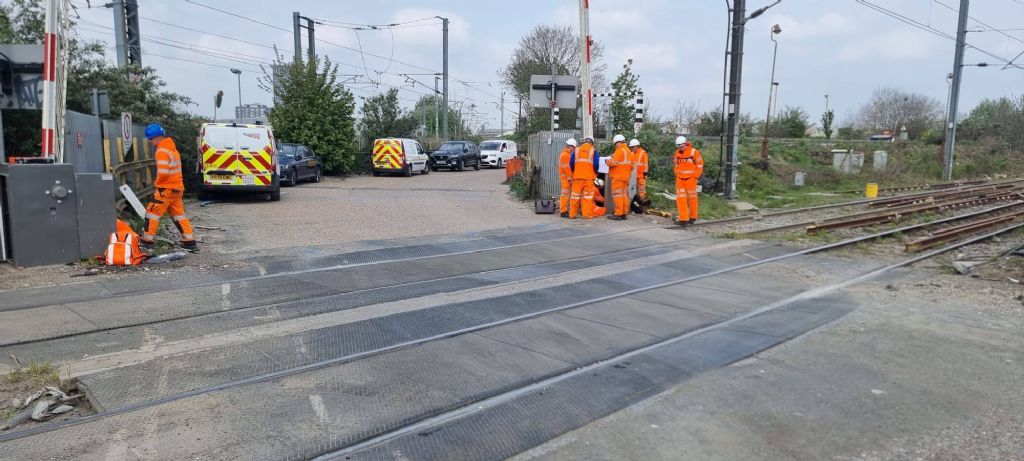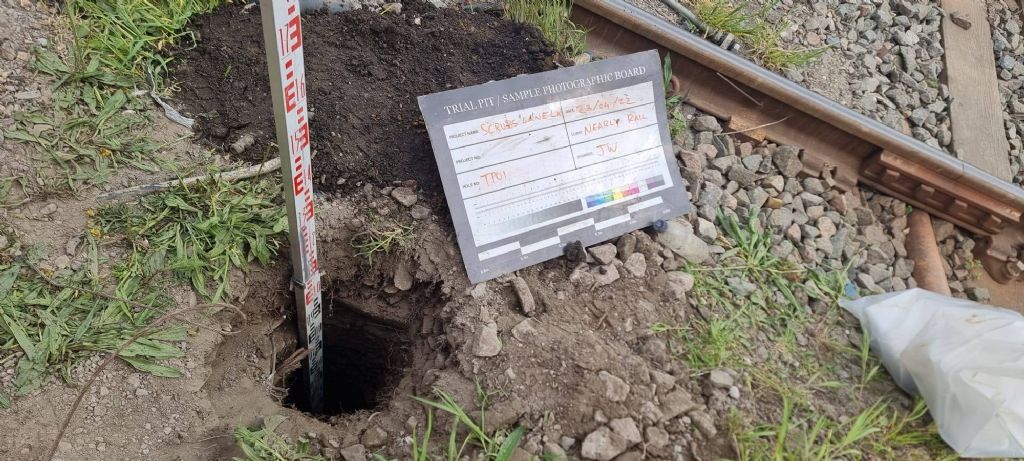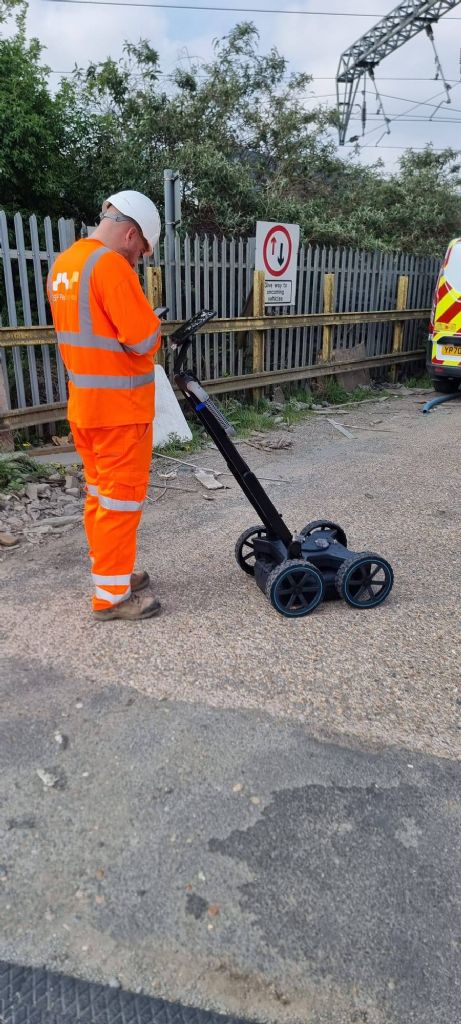 ---