---
Neary Rail were approached by KeolisAmey Metrolink to help solve a touch potential issue at one of their OHLE Switches near Deansgate.

A Network Rail OHLE structure on the below line has a return loop that is in close proximity to the Metrolink asset and has been identified as a risk when operating the switch.

Neary Rail through optioneering discussions proposed a solution and appointed Cadline to carry out a 3D Model Survey and Wilde Consultants to Design the proposed Solution.

Using our CRE, the Design Process has been followed through IDC-R with KeolisAmey Metrolink to achieve AFC Status.

---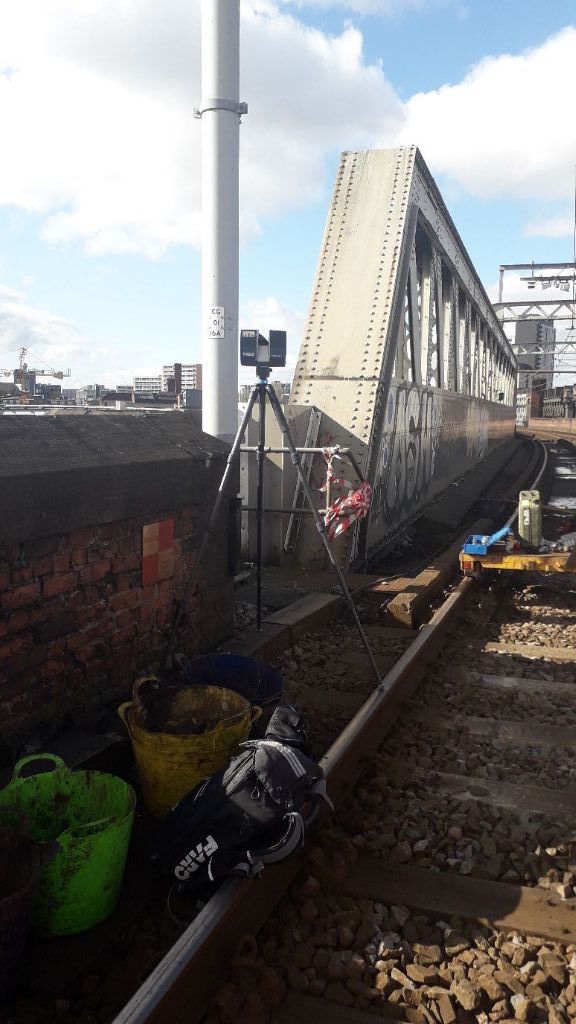 ---