---
Network Rail (Off Track Preston) appointed Neary to replace a life expired defective Access Point Staircase in Armistead.
Works remit included Topographical Survey of existing cutting, Design of GRP staircase and foundations and Installation of approved Design.
The existing staircase had to be recovered and re-grading works of the slopes during Possession with Long Reach RRV.
Evergrip fabricated the GRP Staircase to the design requirements.
Concrete retaining walls and landings area to the base were constructed to meet the remit.

Neary Rail has a growing portfolio of successful delivery of Access Points of all types and can deliver nationwide.

---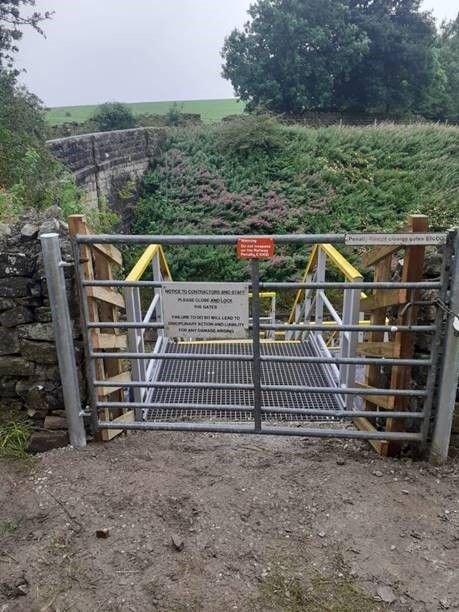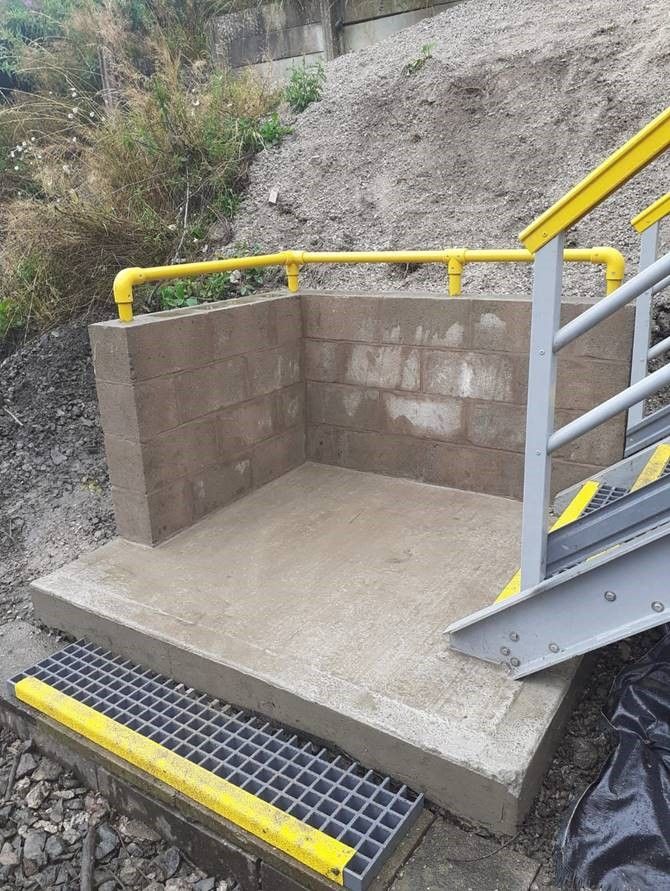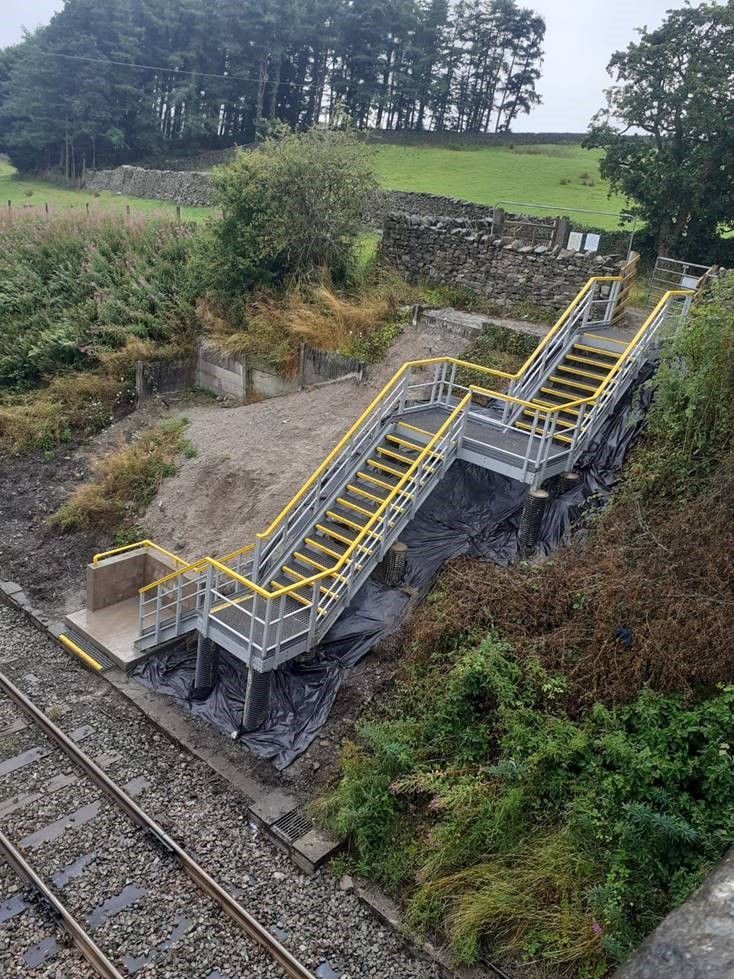 ---